0

Comments
Published by GP on Saturday, 17 October 2009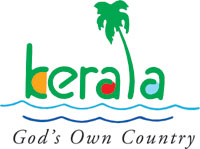 We are participating in the Kerala Tourism roadshows organised in the Oslo,Helsinki and Stockholm. This is continuation to the roadshows in Brussels and Milan. In a newly designed format, the business meetings are organised in well-known Indian restaurants rather than in hotel auditoriums.
Wonder how much of business can be talked over mouth-watering spicy meals! Let's see!
Oslo 2 Nov 2009
Agra Restaurant,
Stranden 3, 0250 Aker Brygge, Oslo, Norway
Helsinki(Finland) 4 Nov 2009
Samrat Restaurant
Intialainen Ravintola, Etelä Esplanadi 22c,
00130 Helsinki, Finland
Stockholm (Sweden) 5 Nov 2009
Alishan Restaurant
Timmermansgatan 35 11855 Stockholm Sweden
The Blue Yonder will be represented by our Scandinavian representative
Linda Veråsdal
. All meetings will be between 5-8 pm on respective dates. For more information please contact us .
Labels: Finland, Kerala Tourism, Norway, Responsible Tourism India, Scandinavian countries, Sweden, The Blue Yonder
0

Comments
Published by GP on Tuesday, 22 September 2009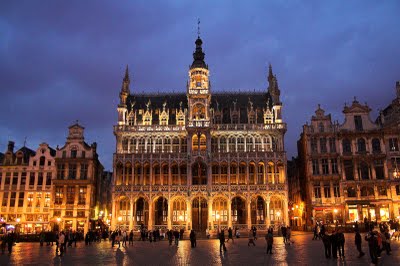 The Grand'Place in Brussels pic copyright

www.lescinqsaules.be
The Blue Yonder exhibited with other 5 operators in Brussels as part of Kerala Tourism Road series. It was for the first time Kerala tourism is organising a Roadshow in Belgium. Good response and interesting buyers!
Labels: Brussels, Kerala Tourism, Marketing, The Blue Yonder